So, Just in case you were wondering what Ganga and I were going to do with 288 2oz. Boston Rounds anyway.....
Well, I am glad you asked....
For a little while now we have been saving off samples of full sized bottles that we have owned. That we have named '
archive
' samples, for future 'use'... (flights, comparison, trades, just general dramming).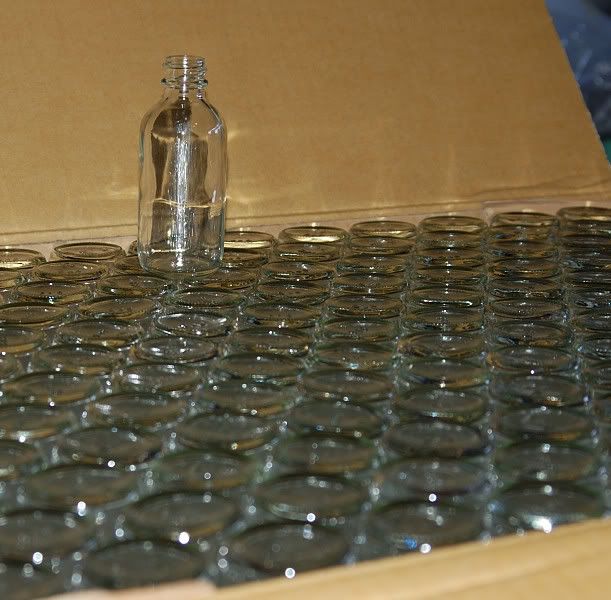 I just got done converting a couple.....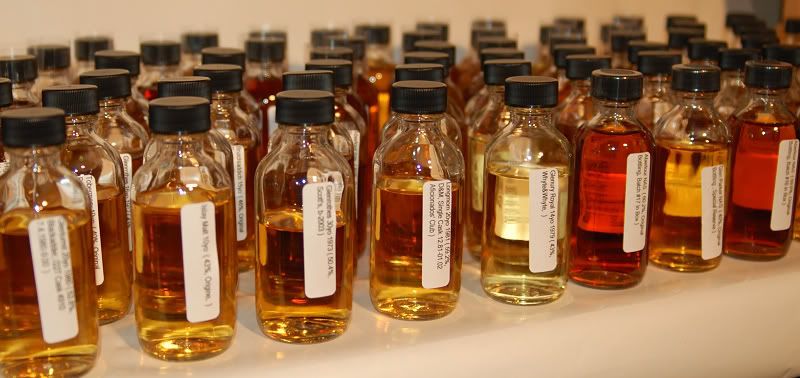 oooo... Look at all the pretty colors....
Cheers,