Got home yesterday from work and a nice package from the UK was waiting for me.
This is the Mortach 50yo 1942 edition. 40% 70cl Book of the Kells label.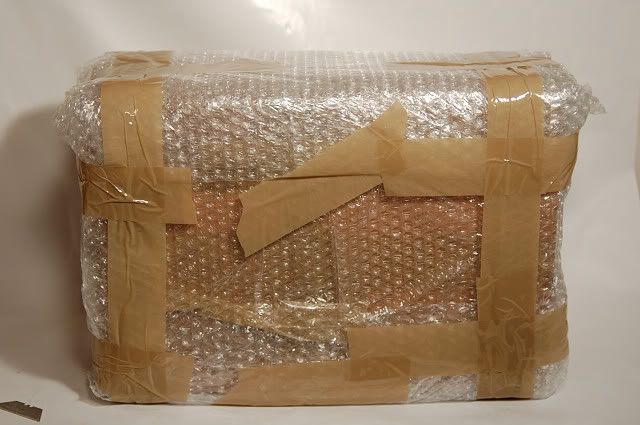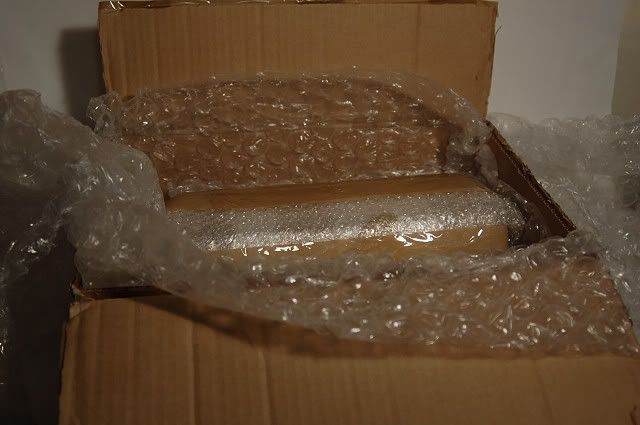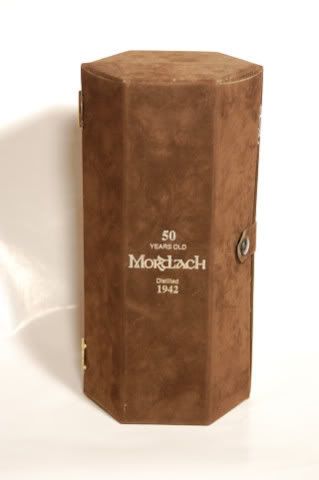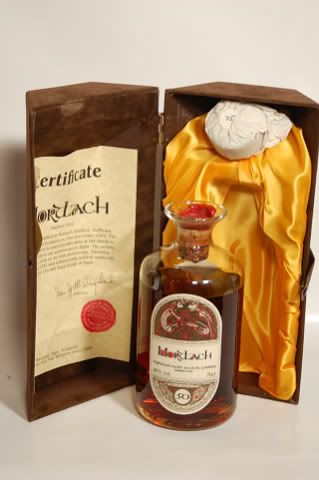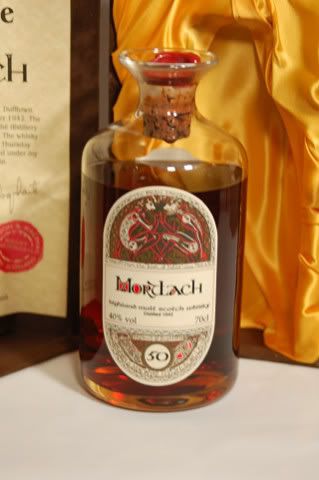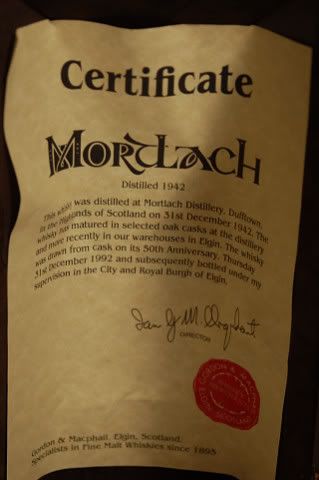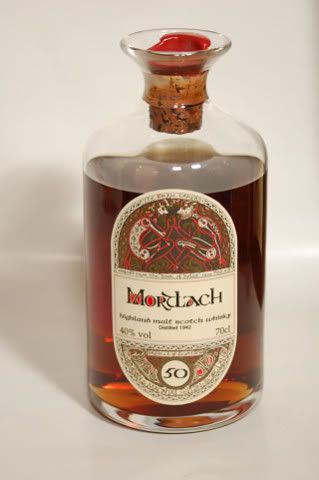 It sets comfortably next to my 1936 edition. The 1936 edition has more significant cork deterioration, so it may be a candidate to open before the '42 is touched.
Cheers.